Reservation and questions under:
BREAKFAST
PARKING
SIGHTSEEING AND RECOMMENDATION
THE TEAM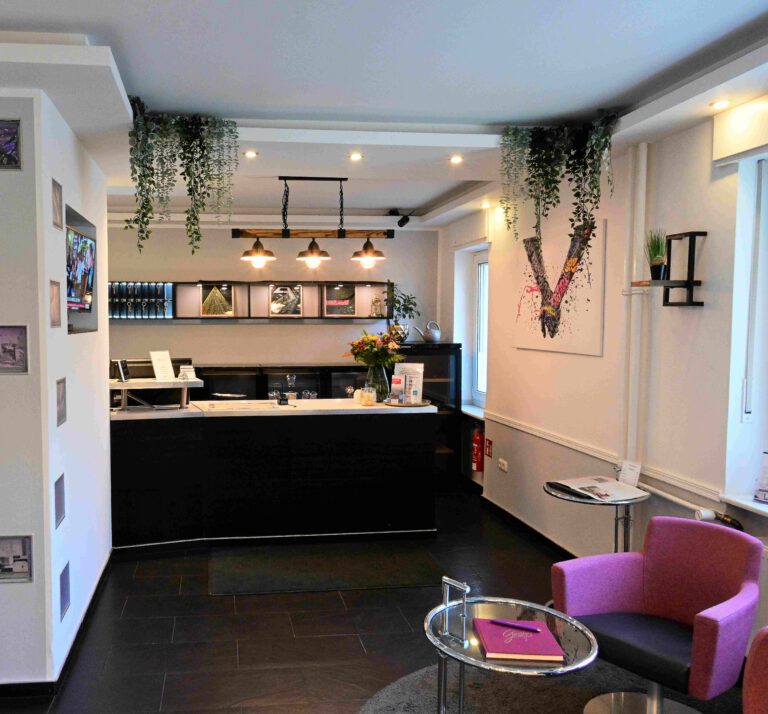 Reception
Reception
The reception team will be happy to answer any questions or suggestions you may have.
The reception hours are
Monday to Friday
7 a.m. – 9 p.m.
&
Saturday – Sunday
8 a.m. – 6 p.m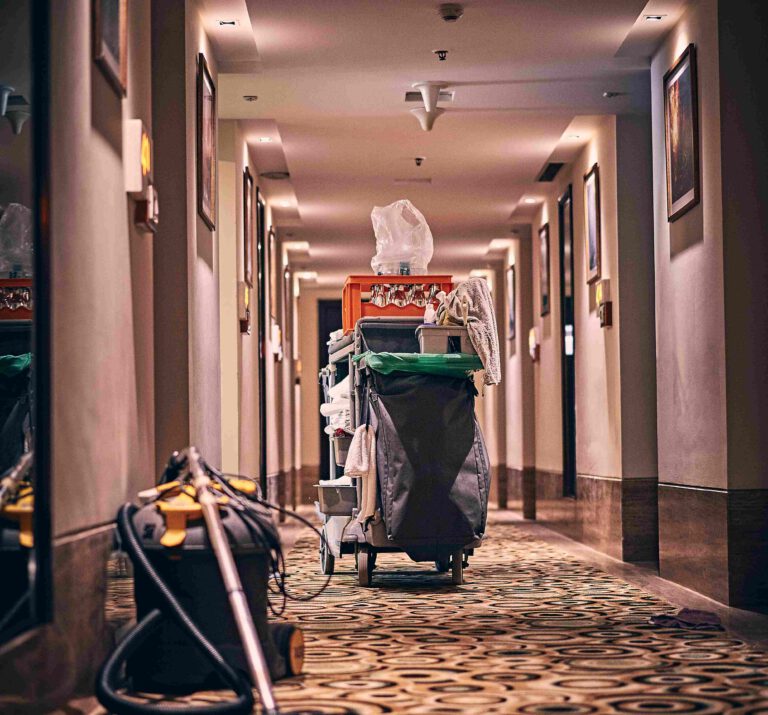 Housekeeping
Housekeeping
Our highly motivated housekeeping team ensures that your room is fresh and clean every day. Do not hesitate to contact us if you are missing something in the room.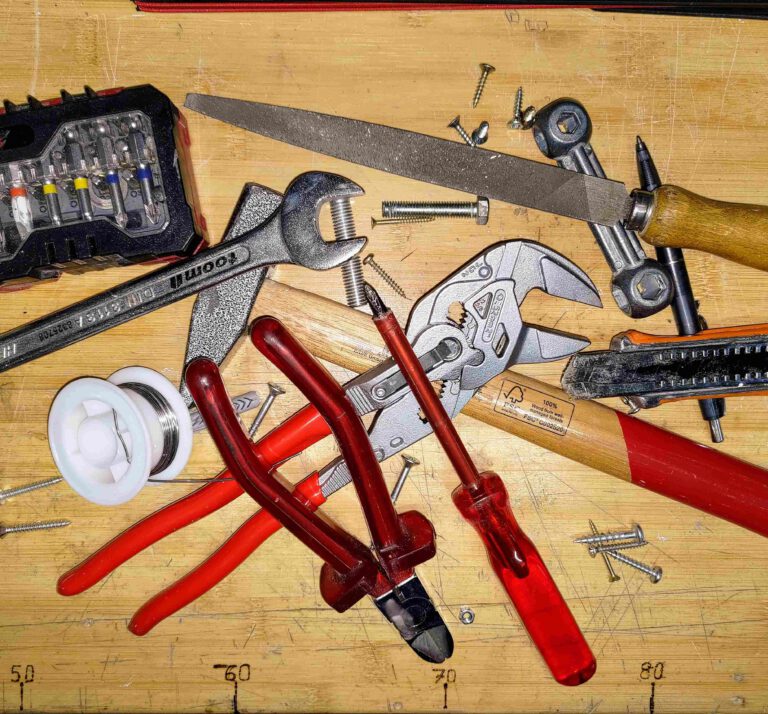 Maintenance Staff
Maintenance Staff
Our in-house maintenance staff is available Monday through Friday and strives to accommodate any request for repairs and maintenance as quickly as possible. If you notice a malfunction in your room, please let us know.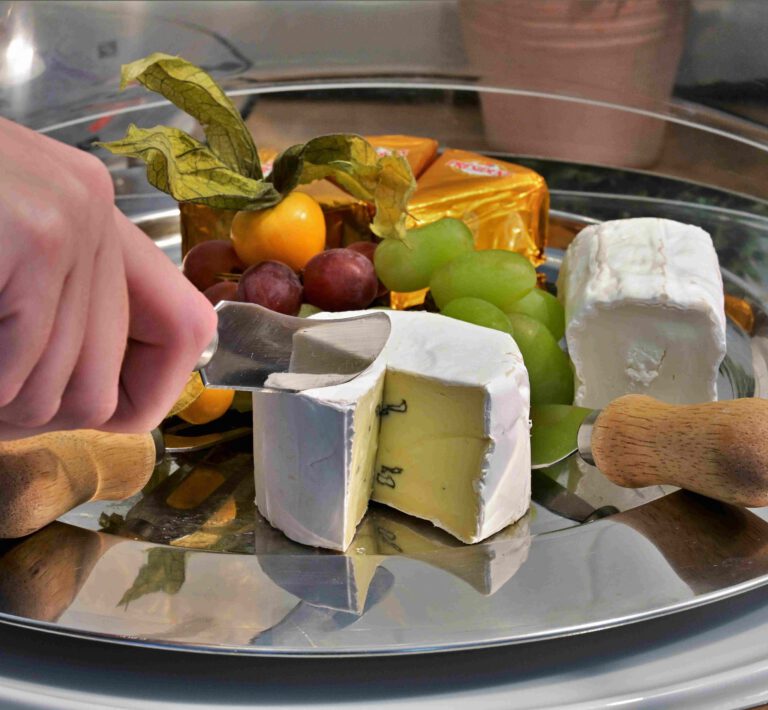 Breakfast Team
Breakfast Team
The breakfast team looks forward to welcoming you
Monday - Friday
7 a.m. – 10.30 a.m.
and
Saturday, Sunday and public holidays
7 a.m. to 11 a.m.
in the breakfast room and give you a delicious start to the day.